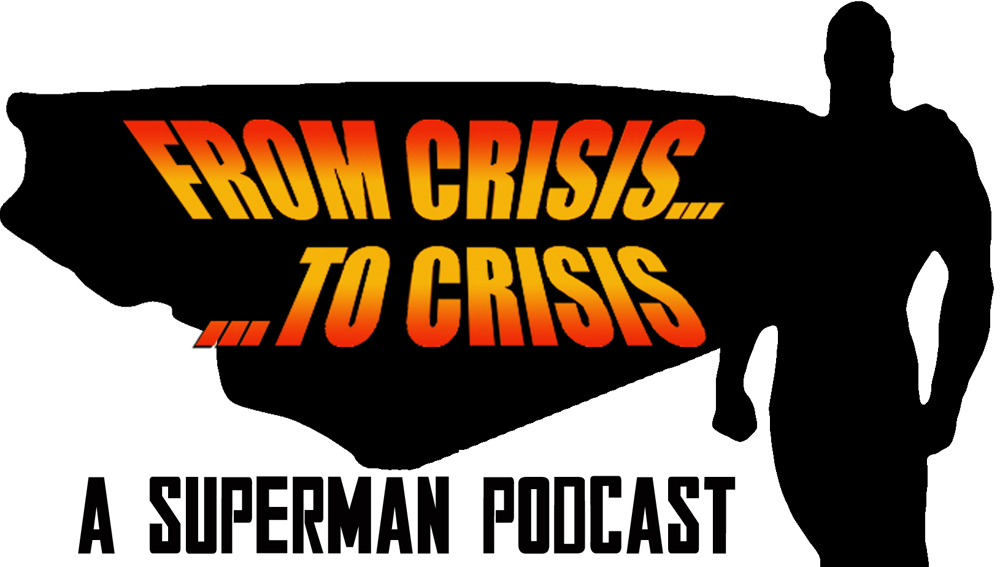 Episode 201 – Still More Season 2 Lois & Clark Talk
This time out Mike and Jeff return after one of their patented hiatuses to talk about three episodes of Lois and Clark: The New Adventures of Superman.  It's a seriously mixed bag of shows this time out too.  In Metallo a classic Superman villain is brought to the series in the form of Mallory's boyfriend from Family Ties.  This is followed by The Chi of Steel where Superman has to face off against evil martial artists while Lois and Clark completely ignore a story worth pursuing.  Oh and sexism is bad, mmmkay?  Finally there is The Eyes Have It where Superman loses his eyesight and hilarity ensues.
Allegedly.
Thanks to everyone for being patient with us over the past year.  We can't promise it will never happen again but we can promise to do our very best to make sure it doesn't.
You can subscribe to the show in two ways. First there is the RSS Feed and there is also the iTunes link. Are you on Facebook? Be sure to "like" the official FCTC page, which you can find by clicking on this link.
If you want to comment on the show or contact the hosts you can always private message Mike and Jeff, at the Superman Homepage, leave comments here or at the Homepage or here or email them by clicking this link. All questions, concerns, fears, trepidations and cheap shots are welcome.
Next Time: We begin our look at the cover date April 1995 books, which include Superman: The Man of Steel #43, Superman #99, Superboy #14 and New Titans #119.