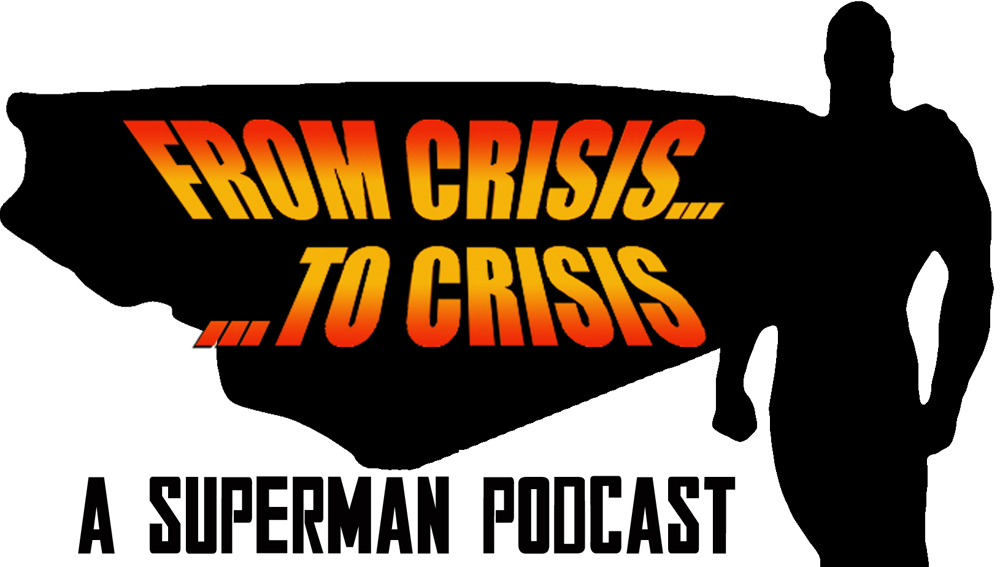 Episode 83: October 1991 Part 1
Welcome to the eighty-third episode of From Crisis to Crisis: A Superman Podcast!  This podcast has a simple premise; examine just about every Superman comic published between Man of Steel #1 in 1986 to Adventures of Superman #649 in 2006 in an informative and hopefully entertaining format.
Part index.  Part commentary.  Part history lesson.  All podcast.
This week Michael and Jeffrey conclude their look at the Superman books with the cover date September 1991.  First up is Superman versus the Parasite; Round Two in Adventures of Superman #482.  Then, in Action Comics #669 Superman teams up with the vigilante known as the Thorn to fight Intergang as the Lanes meet the Kents for the first time!  Then there's the Elsewhere in the DCU section, an e-mail is read and the boys make an announcement about a movement that you the listener can help make happen.  What is that movement?  Listen to the episode and find out!
Next week: October 1991 begins with Superman: The Man of Steel #4 and Superman #60.