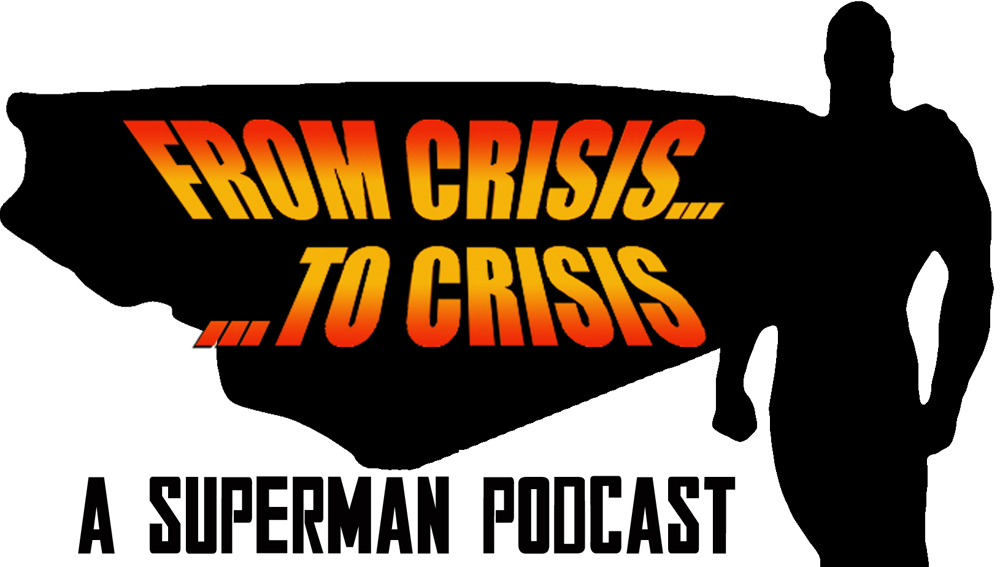 Episode 88: December 1991 Part 2
Welcome to the eighty-eighth episode of From Crisis to Crisis: A Superman Podcast!  This podcast has a simple premise; examine just about every Superman comic published between Man of Steel #1 in 1986 to Adventures of Superman #649 in 2006 in an informative and hopefully entertaining format.
Part index.  Part commentary.  Part history lesson.  All podcast.
It is a packed week, folks as Mike and Jeff finish not only their coverage of Black but of the cover year 1991 as well.  In Adventures of Superman #485 Blackout comes to an end with Superman and crew leaving the island and heading back to Metropolis to figure out how to get the Man of Steel's memory back.  Then in Action Comics #672 Superman is back but what is the deal with this Lex Luthor II?  Clark and Lois get to the bottom of it.  After going through the ads for the month the boys discuss (briefly) Adventures of Superboy #21, tell you what else was going on in the DCU at the time (Mike liked Fly #5 so much he mentions it twice) and finally there are a handful of e-mails to read and comment on.
Cover year 1991 is over.  Five full years of Superman books down…fifteen to go.
Next week: 1992 begins with Superman: The Man of Steel #7 and Superman #62.