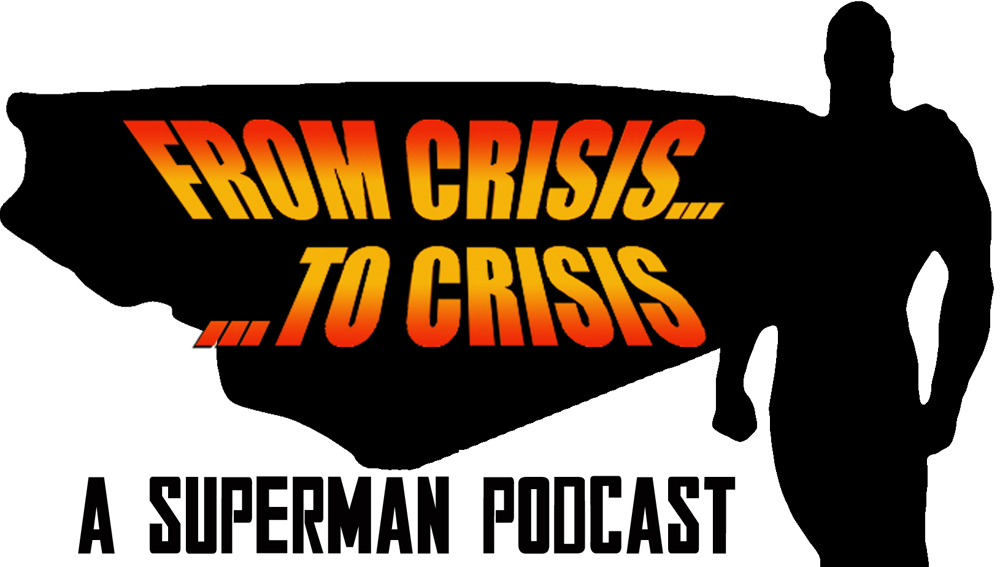 Episode 90: January 1992 Part 1
Welcome to the ninetieth episode of From Crisis to Crisis: A Superman Podcast!  This podcast has a simple premise; examine just about every Superman comic published between Man of Steel #1 in 1986 to Adventures of Superman #649 in 2006 in an informative and hopefully entertaining format.
Part index.  Part commentary.  Part history lesson.  All podcast.
Jeff and Mike kick off 1992 this week with the first half of the Superman comics from the January cover date.  In Superman: The Man of Steel #7 Lois and Clark have a tiff as Cerberus sends two new agents to follow Lois Lane!  Then in Superman #62 the Man of Steel and Aquaman team up as Lois does some shopping.  Plus an old flame of Superman returns!
Oh, and something REALLY big happens between Lana Lang and Pete Ross.  Not as big as what is revealed next episode but pretty big nonetheless.
After that Mike and Jeff talk about four more episodes from season four of the Adventures of Superboy, discuss world events, the movies from the month these comics were released and they wrap things up by reading some of YOUR e-mails!
Next week: Adventures of Superman #486 and Action Comics #673!