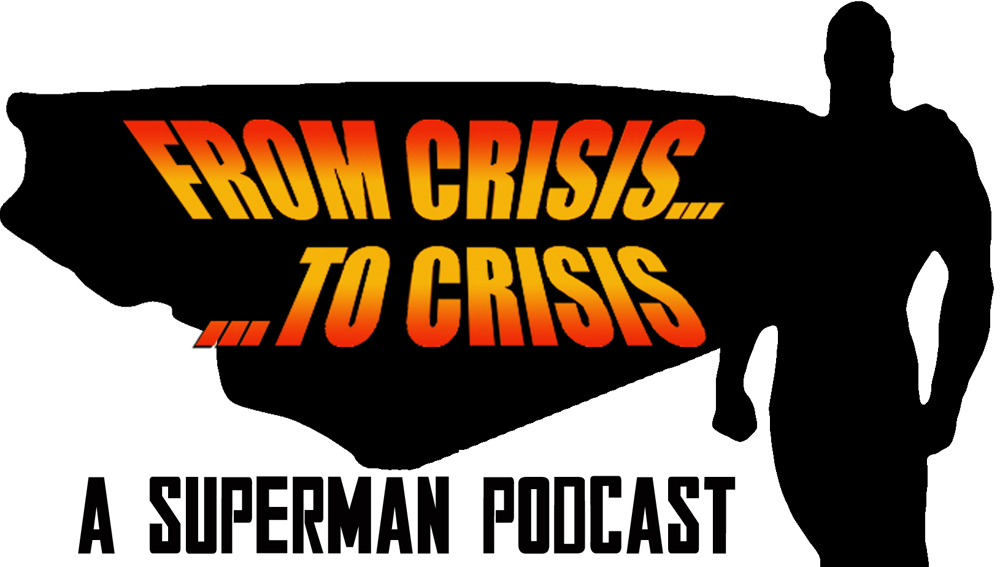 Episode 91: January 1992 Part 2
Welcome to the ninety-first episode of From Crisis to Crisis: A Superman Podcast!  This podcast has a simple premise; examine just about every Superman comic published between Man of Steel #1 in 1986 to Adventures of Superman #649 in 2006 in an informative and hopefully entertaining format.
Part index.  Part commentary.  Part history lesson.  All podcast.
The discussion of the Superman books with a January 1992 cover date continues this week as Jeff and Mike discuss Adventures of Superman #486 and Action Comics #673.  Both issues take place during Thanksgiving which makes sense considering they were released around November of 1991.  In Adventures of Superman Jimmy continues to deal with being homeless as Superman fights the Intergang robot known as Purge.  In Action Comics Bruno Mannheim escapes from Stryker's Island leading to a "final" face-off between him and the Man of Steel.  Quick heads up; things don't go so well for Mannheim.  In addition to all of that the boys go through the ads from the January 1992 books, Mike tells you what else was going on in the DCU and more of YOUR e-mails are read.  It is a shorter episode this time around but that doesn't mean it isn't full of Man of Steel goodness!
Next week: We cover Superman: The Man of Steel #8, Superman #64 and the Agent Liberty Special!