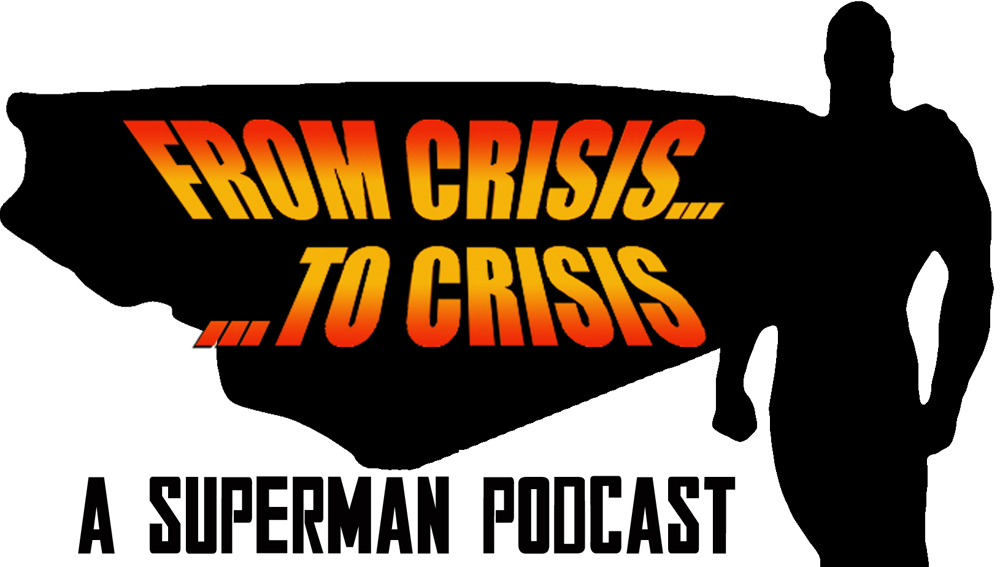 Episode 92: February 1992 Part 1
Welcome to the ninety-second episode of From Crisis to Crisis: A Superman Podcast!  This podcast has a simple premise; examine just about every Superman comic published between Man of Steel #1 in 1986 to Adventures of Superman #649 in 2006 in an informative and hopefully entertaining format.
Part index.  Part commentary.  Part history lesson.  All podcast.
Jeff and Mike begin their coverage of the Superman books with the February 1992 cover date this week and boy is it a jam-packed episode full of comic book awesomeness.  In Superman: The Man of Steel #8 Jolt and Blockhouse make their move!  In Superman #64 the Man of Steel and Lois Lane face the daunting task of reading Superman's mail!  Then, as an extra special bonus the boys cover Agent Liberty #1 where we finally learn the origin of the mysterious hero.  After that the guys talk about two episodes of the Adventures of Superboy television series and what was going on in the world while these issues were on the stands.
Next week: PANIC IN THE SKY BEGINS!