Are you ready for a blog crossover of epic proporations?
Today I and a metric pantload of other blogs are banding together to not only fight the forces of boredom but to also the 25th Anniversary of the Super Powers Collection!  Because of my known man-crush somewhat small attachment to Superman I was asked to handle his end of that toy line.
And here we go.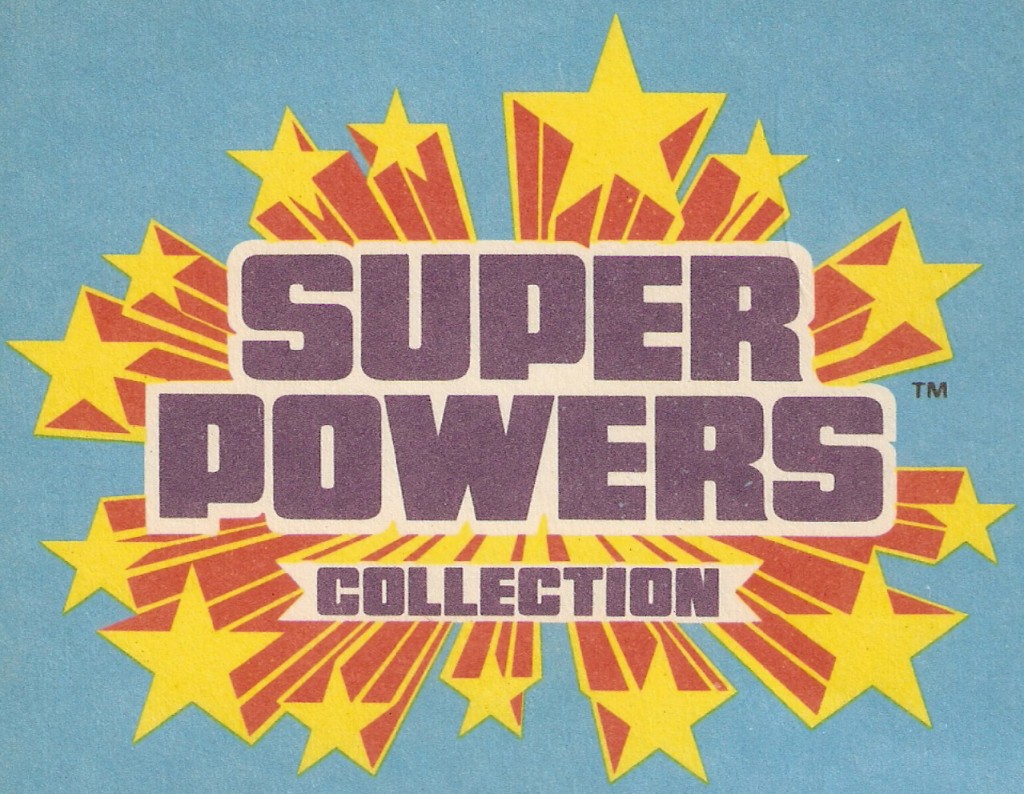 Preamble
I can state without any hint of hyperbole that the Super Powers line of action figures and accessories are my absolute favorite when it comes to translating super-hero characters into molded plastic form.
I mean I liked Megos when I was very little and I still think they are kind of keen. Kenner and Mattel have produced some pretty kick ass figures as well. DC Direct, at times, has been sixteen pounds of awesome stuffed into an eight pound bag, but none of that changes the fact that the figures produced by Kenner (that name again) between 1984 and 1986 not only looked good but had a great concept behind and had the best hook you could expect from a toy; they did things. Squeeze the legs and the figures punches. Squeeze the arms and the figures kicks. As a kid (I was aged 8-10 between '84 and '86) that was really cool and I still feel the same way as an adult.
(Keep in mind that none of this comes from any kind of rational argument and that I am biased as hell.)
One of the things that did change from childhood to adulthood is who my favorite figures were. When I was younger it was hands down the Batman related figures because up until age 11 I was a huge Batman fan. Nothing was cooler on Christmas morning in 1985 that not only getting Batman, Robin, the Joker and the Penguin but also getting the Batmobile. In all honesty the Batmobile is still my favorite piece from the set, but as far as figures go it is the Man of Steel and his secret identity and villains that comprise my current favorites of the line.
To Be Continued Under the Cut, Because This Bad Boy is Chock Full of Pictures
Continue reading SUPER POWERS 25 ANNIVERSARY- BLOG CROSSOVER