Some time ago…it has probably been well over a year at this point…my friend Shawn Engel went on a trip abroad and while in Italy picked up an issue of Superman for me.
After doing a little digging (you know…using Google) I found out that Editorial Planeta-DeAgostini is a Spanish-Italian publisher and a subsidiary of Grupo Planeta specializing in collectable books, sold in pieces, periodically through newsstands. It has its headquarters in Barcelona.  If it sounds like I simply copy and pasted the Wiki entry…well, it's because I simply copy and pasted the Wiki entry.
This particular issue collects the first two parts of the Grounded storyline.  Part of me wants to take a pithy shot at that story but it's just not in me at the moment.  They also included a pin-up section in the back showing off the variant cover to 701 and the two covers (variant and standard) for 702.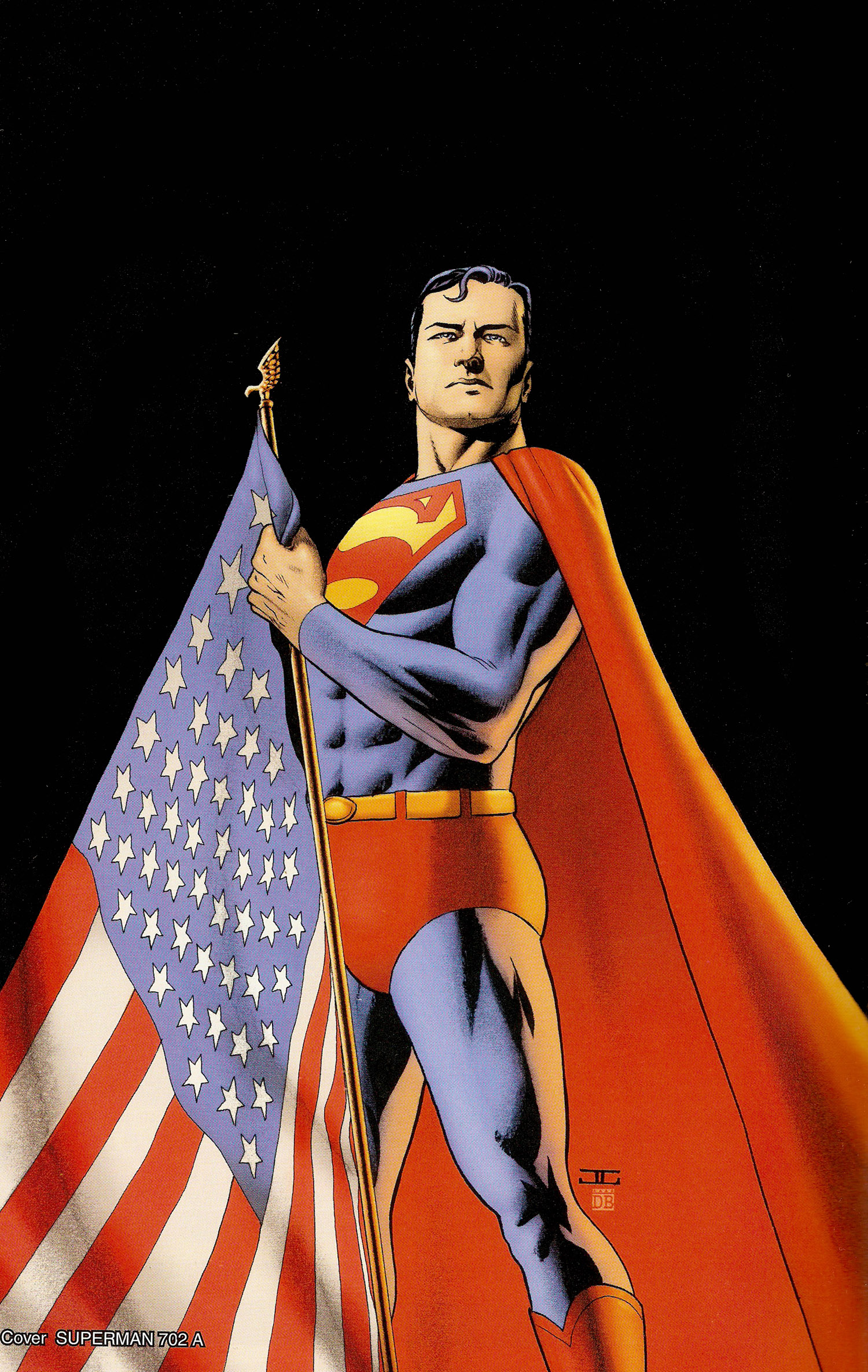 I wanted to thank Shawn one more time for sending this to me.  It was cool of him to think of me while vacationing with his family.