Episode 18: A Brief Reminiscence In-Between Cataclysmic Events or Shirt Rips & Phone Booths & Pain
The BAM Crew (Bethany, Alison, and Michael) are back with a brand new, oversized episode!  This time out they are discussing the eleventh episode of Superman and Lois, which was titled A Brief Reminiscence In-Between Cataclysmic Events.  
And there were some legit Cataclysmic Events in this episode.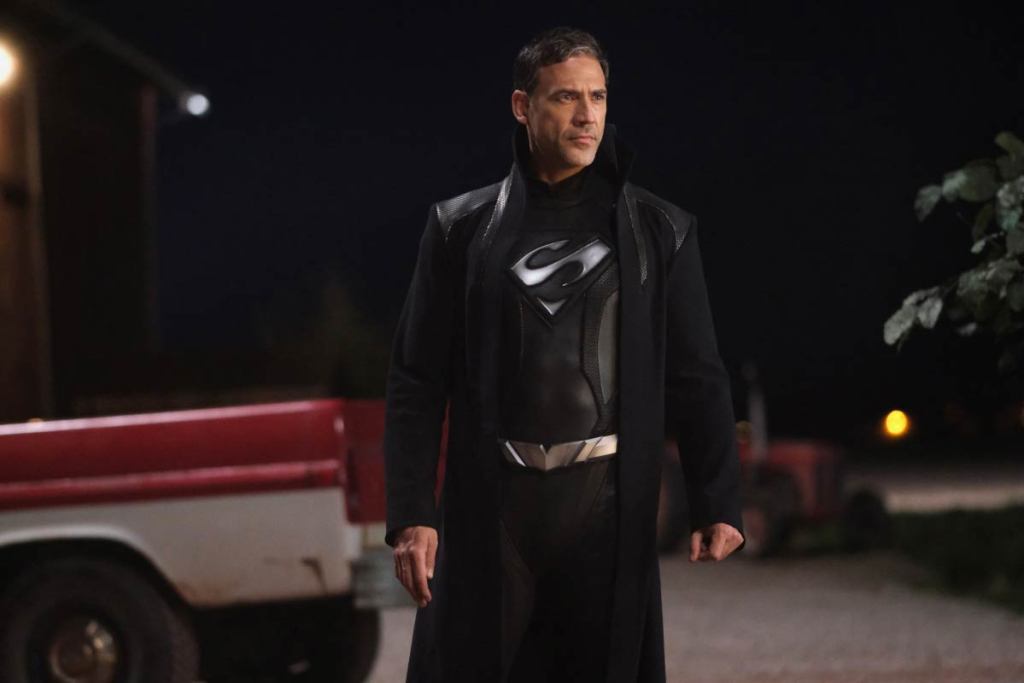 There was a lot to unpack about this episode between the flashbacks and the ending and the fact that there is someone who is a bigger jerk than Hologramps.  Alison has some amazing obscervations (including something about Baby Jordan), Bethany waxes Tyler Hoechlin's car, and Michael discusses why Bitsie Tulloch may be his favorite live action Lois ever.  The Crew also goes through a whole bunch of audience feedback, which is why the episode is a tad longer than usual.
This is not meant as a complaint.  Please, send more feedback!
As promised, here is the link for Save Me: The Smallville Anthology podcast that was mentioned during the feedback section.
Techincal Note: There was something wonky abou Bethany's audio.  Usually this sort of thing is able to be dealt with in post production, but this time it couldn't be helped.  It's not terrible, but it is there.  This is all on Mike for not being able to sort it out.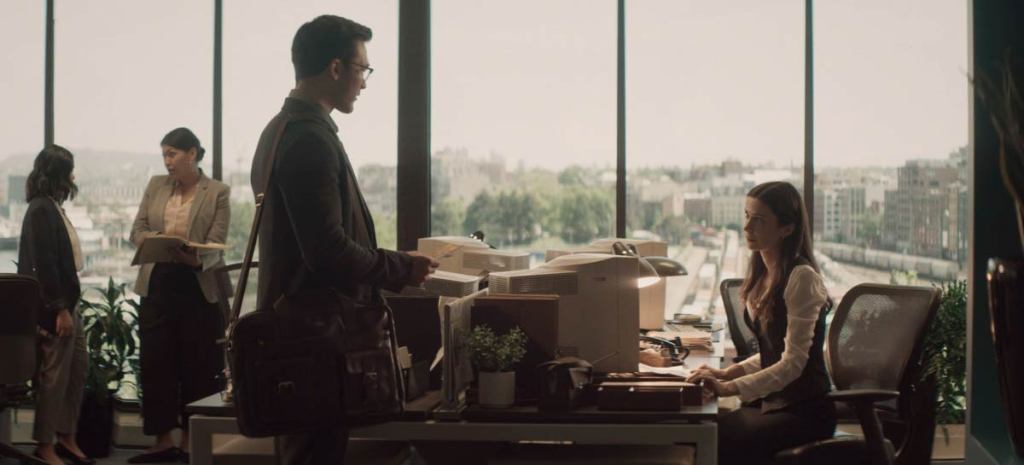 The Superman and Lois Tapes can be found on both Apple Podcasts and Spotify. The show can be reached by email at thesupermanandloistapes@gmail.com.  You can also leave comments here or over at the Facebook page for the show, which you can get to by clicking this link.
The main theme for the show is "Heroes" by the awesome Mike Schmidt.  You can find his work over at Speed Force Music.
Next Time: The Crew begin their second hiatus period with a surprise!